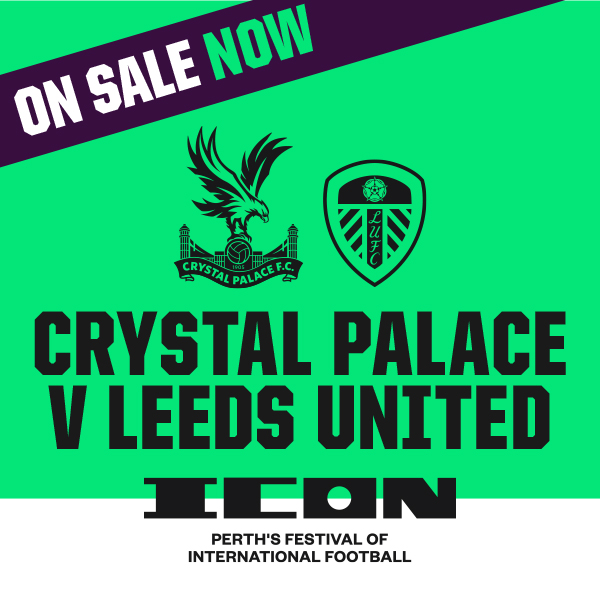 Crystal Palace FC v Leeds United FC
Crystal Palace v Leeds United
ICON - Perth's Festival of International Football
Date: Friday 22 July
Gates Open: 4:15pm
Kick-Off: 6:05pm
ICON - Perth's Festival of International Football is coming to Optus Stadium this July.
On Friday 22 July - watch Crystal Palace take on Leeds United.
Based out of South London, Crystal Palace will face the team from West Yorkshire, Leeds United.
Catch unmissable moments at this year's ICON. Where the world's best come to play.
Check out all the details of ICON - Perth's Festival of Football below: